For businesses operating in or looking to expand operations to NSW, there are multiple NSW Small Business Grants available. These grants and programs can support businesses in a variety of ways. Dive into this article where we'll be providing a summary of the various Small Business Grants NSW that are available.
Small Business Grants NSW
The government supports small businesses and startups through the following programs:
Minimum Viable Product Grant
Building Partnerships Grant
Regional Startup Grant
NSW Business Grant for Women
Western Sydney Investment Attract Fund Grant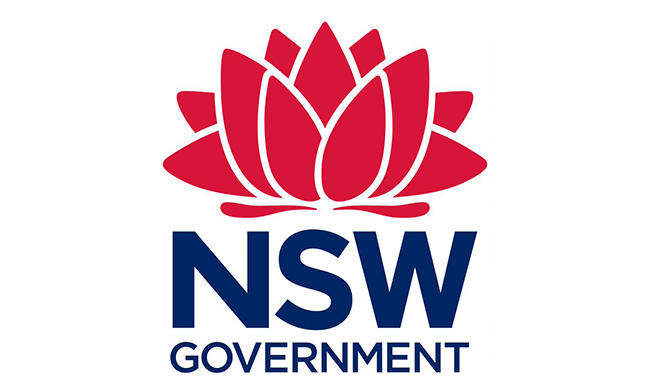 Minimum Viable Product Grant
The minimum viable product grant is targeted at pre-revenue technology startups. The grant provides funding, covering up to 50% of project costs, with a maximum of $25,000 granted. This funding helps these startups to engage with potential business customers, push their channel to market or achieve market validation and first sale.
Funding is provided in two stages, with 35% provided upfront. The remaining 65% is granted upon completion and validation of the MVP.
To be eligible for an MVP grant, a startup must have:
An ABN registered in NSW and be based in NSW.
The business entity must be at pre-revenue stage.
A completed proof of concept (e.g. customer interviews, surveys, or focus groups).
A potential business customer (B2B) or business channel to market (B2C).
Scalable solution(s) that can be deployed to multiple customers.
Hold IP or the rights to commercialise.
Demonstrate that 80% of development costs will occur in NSW.
Demonstrate adequate matched funding has been secured for the project.