As a sole trader there are many items you may claim as deductions to offset your operating expenses and reduce your taxable income.  In this article we will cover what you can and cannot claim as sole trader tax deductions, the sole trader tax rate, how to pay tax as a sole trader and more.  Being aware of this information will help you optimise your tax return!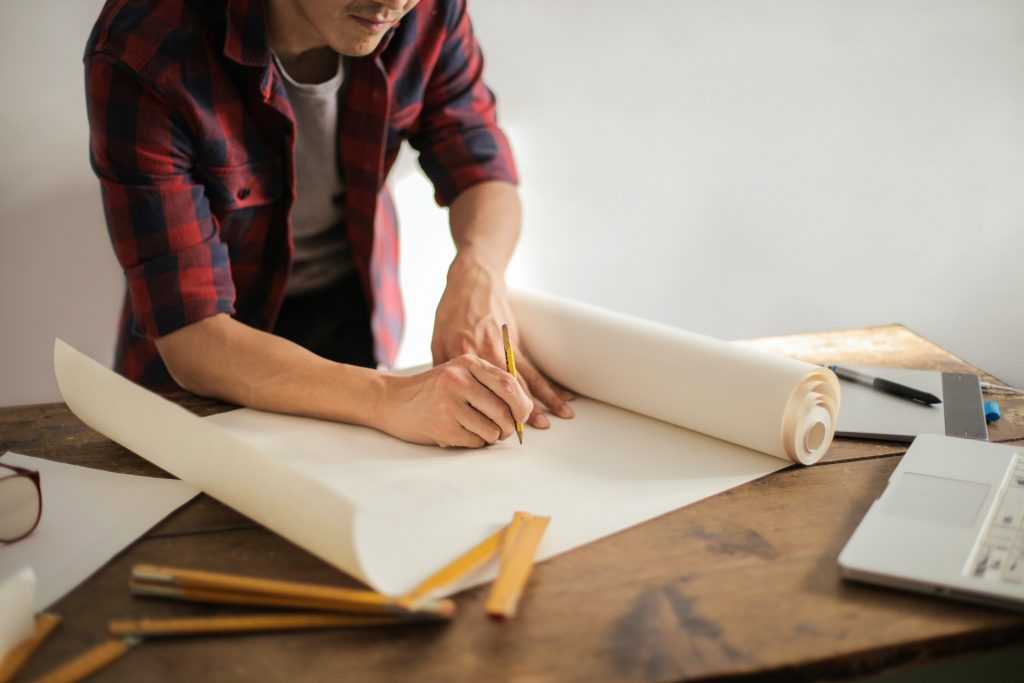 What can a Sole Trader Claim on Tax?
The ATO allows both capital and operating expenses to be claimed as sole trader tax deductions. 
Operating expenses can include:
Advertising

Bad debts

Home office expenses or portion of rent

Bank charges

Motor vehicle expenses

Business travel

Education and training

Professional memberships

Licenses and registrations

Insurance

Interest