While helping clients is at the heart of what legal professionals do, the right services in finance and accounting for lawyers will enable you to serve clients better. When you have the right processes in place, you can provide clients with a smoother onboarding experience. You can use accounting software for lawyers to better manage accounts and provide more accurate invoicing. And most importantly, you can focus more of your time and attention on the legal matters that move your business forward.
If clients are happy and your business processes are solid, then your practice can really take off.
Here are seven accounting tips that'll help you get ahead.
1. Keep your books up-to-date
Accurate bookkeeping is essential to an accounting system that works. Even with the best accounting software for lawyers, you can't get a proper picture of your financials if you're not recording transactions on a timely basis.
Apart from entering transactions into your accounting system, you'll need to perform bank reconciliations, create and track invoices, do payroll, balance financial accounts and categorise expenses. Establishing a bookkeeping routine will help to ensure all essential tasks are done.
Although you might be able to manage your own books in a practice of one, you'll likely need a bookkeeper if you have a small firm with multiple employees. It's a good idea to hire someone with experience in legal bookkeeping and accounting software.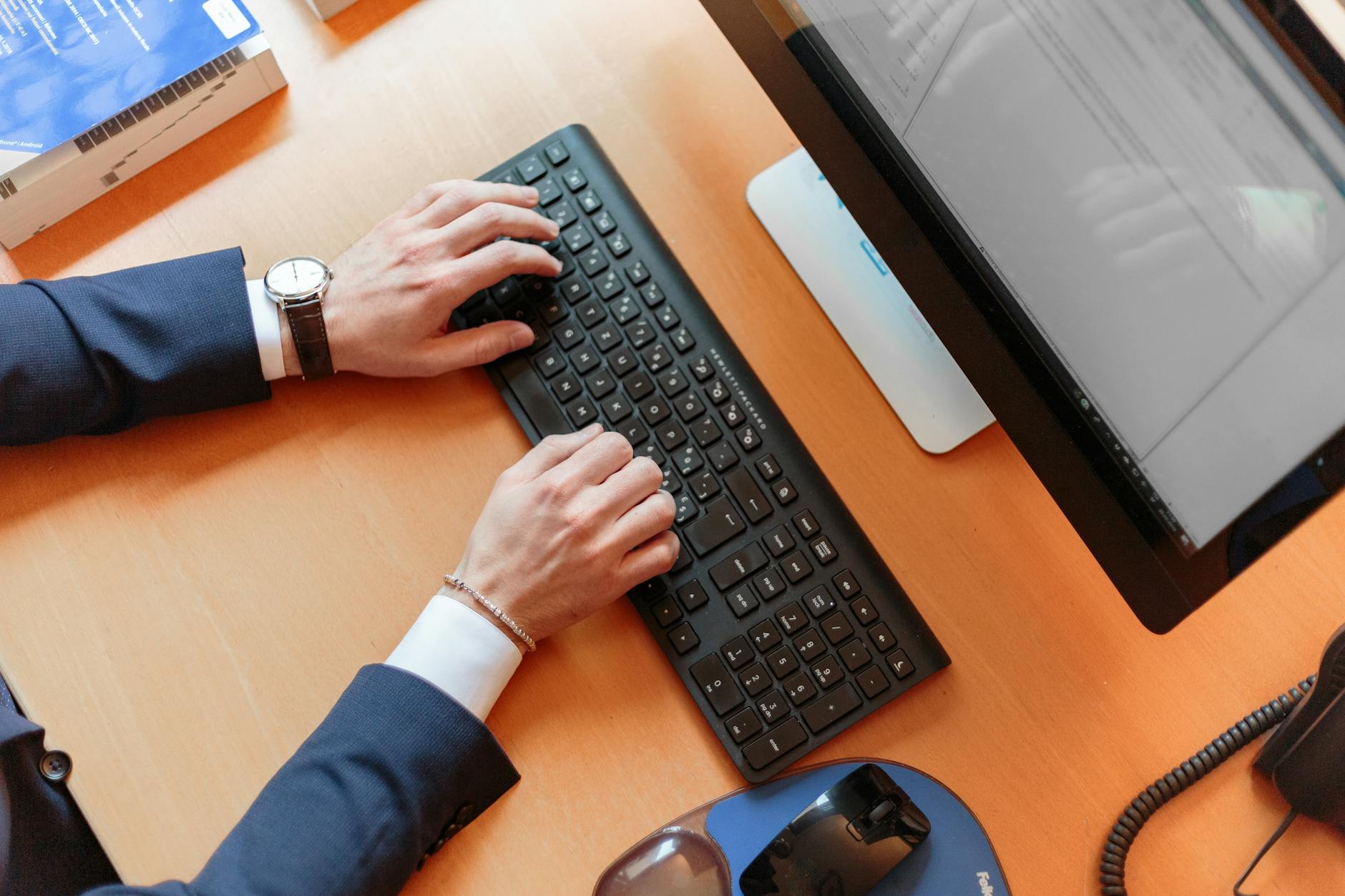 2. Use accounting software for laywers
If you're still relying on spreadsheets to do the heavy lifting, it's time to simplify your processes with accounting software.
Accounting software for lawyers like Xero allows you to manage your accounts from anywhere. With Xero, you can:
Customise, email and track online invoices, as well as set up automatic reminders
View your cash position in real-time
Download bank feeds for quick and easy bank reconciliations
Integrate with law-practice management apps to streamline case management, client appointments and reconciliation of trust accounts
Connect time tracking, expense tracking and client invoicing to link accounting and billing processes
Integrating processes through connected apps reduces the need to manually copy data from one place to another. It can improve processes like invoicing and enhance the reliability of your records.
Features such as these make Xero an ideal accounting software for lawyers.  They can also be beneficial when you're looking for trust accounting software for lawyers.
3. Make data-driven decisions
While Xero and similar products are not free accounting software for lawyers, they offer invaluable insights into your finances and operations to enable key business decisions to be made.
With real-time financial and business data at your fingertips, you can:
Pinpoint areas of your practice that are most and least profitable, then set out plans to improve overall performance
Detect growth areas
Identify opportunities to reduce overheads and other costs
Find out whether clients are paying on time and adjust payment terms accordingly
Price your services more accurately to ensure you cover all your costs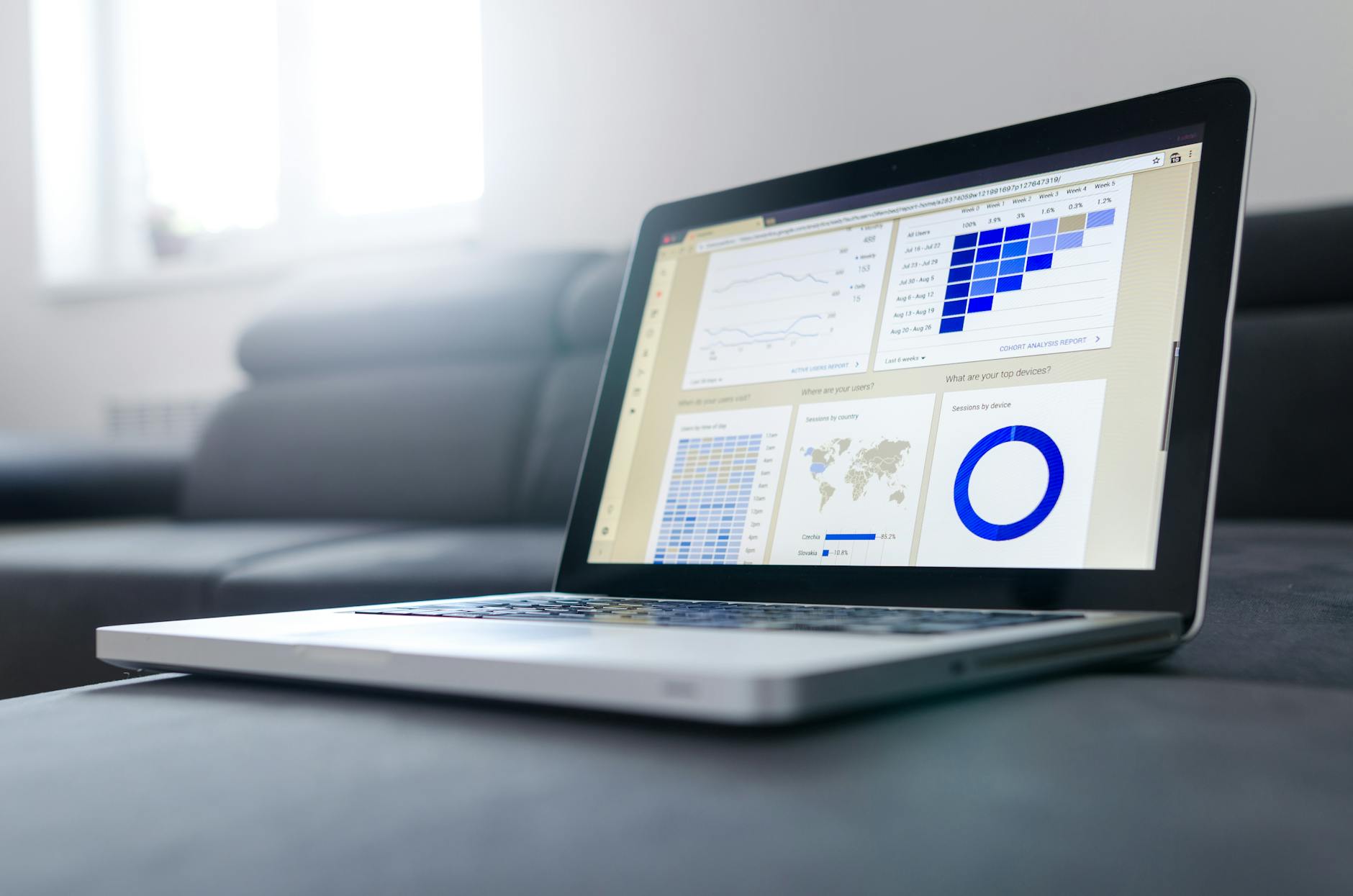 4. Set a budget every year
Using data for effective decision-making often requires comparisons between your actual and expected results. You can set out your expectations through financial budgets.
Your budget should cover projections for items like:
Client revenues by service type
Fixed and variable expenses
Overheads
Buffer for unexpected costs or new growth opportunities
A good starting point is your prior year financials – you can take the items from it and adjust numbers according to your expectations for the future.
Budgeting is a useful planning tool to help you prioritise resources according to your goals. It's a great way to control spending too, but you'll need to review and update your budgets regularly to stay on track.
5. Take trust accounting seriously
There are strict laws on how you should manage client money held in trust. Failure to observe them could lead to fines and even jail terms.
Key requirements are:
Trust accounts should be separate from your own personal or business accounts
Three-step reconciliation should be done on the last day or each month – this involves completing the cash book reconciliation, the bank reconciliation and trust ledger reconciliation
Records need to be backed up
Incidents of non-compliance or irregularities with trust accounts need to be reported to your local regulatory authority
Be on alert for potential money laundering schemes
Trust accounting software for lawyers like Xero can make a big difference here. You can set up a new organisation within Xero to keep your trust account separate from everyday transactions. You can create reports to get transaction details and see balances on the trust account too.
Xero can also connect to specialised apps that manage your trust accounts. This is great, as not all trust accounting software for lawyers will allow you to connect to third party apps.
6. Maximise tax deductions
Tax deductions are valuable because they lower your tax bill, but you risk making incorrect claims or missing out on deductions you're entitled to, if you fail to track them throughout the year.
Tax deductions you could potentially claim include:
Professional fees (if you hire an accountant or bookkeeper, for example)
Business travel
Insurance
Utilities
Internet and telephone
Advertising (excluding entertainment)
Bad debts
Salary and wages
Superannuation contributions
Home office costs such as utilities
Organisation is key to ensure accurate tax deduction claims. Identify potential deductions at the start of the year – you might find it helpful to work with an accountant for lawyers like POP Business – then track them and gather receipts or other documents as supporting evidence.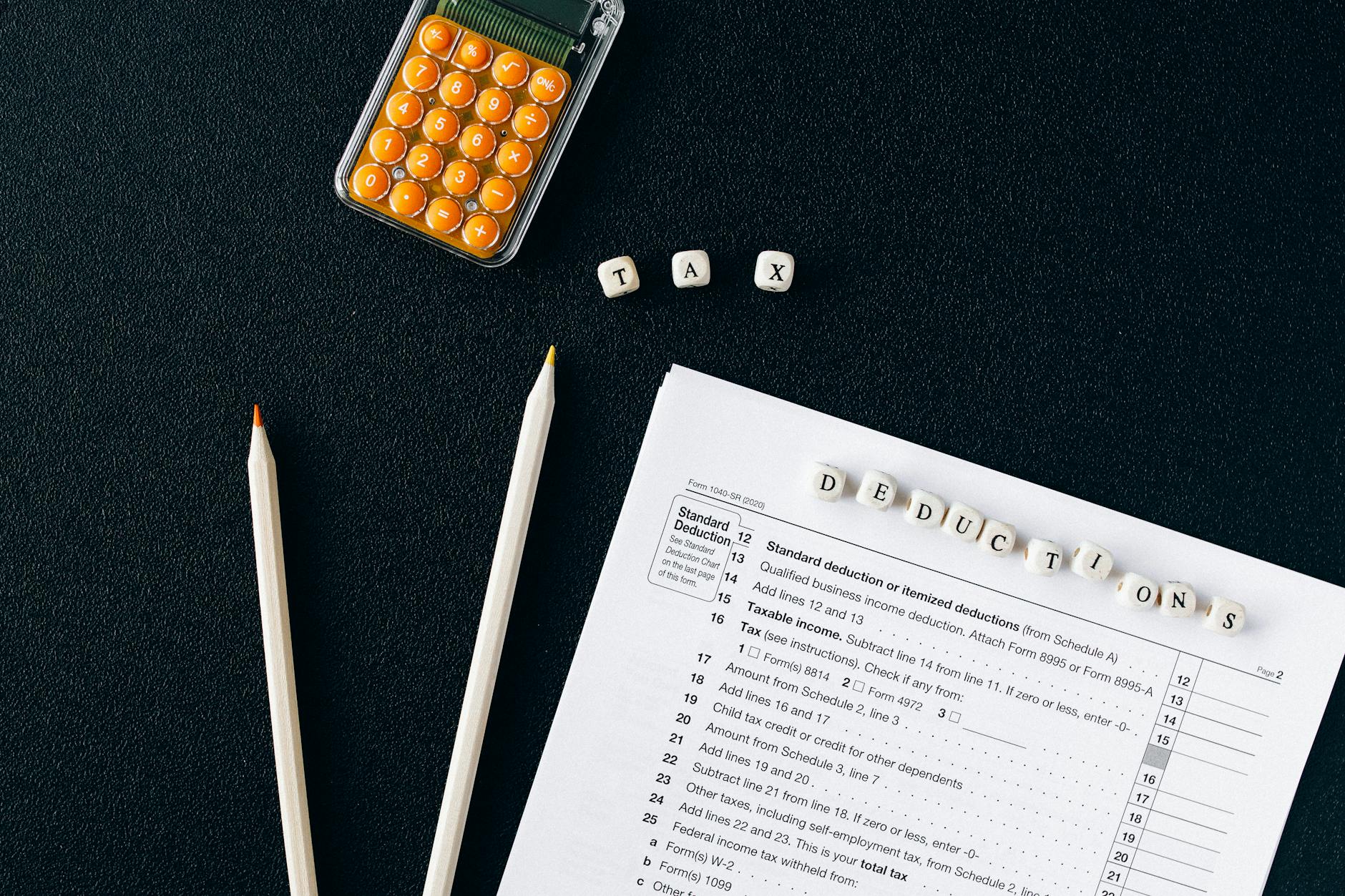 7. Be ahead of the game
Taking control of the accounting and financial aspects of your firm involves staying one step ahead.
This means being aware of your accounting and tax obligations – such as filing deadlines for BAS, PAYG, superannuation guarantee, partnership tax return and income tax return – and allocating resources to meet these requirements. It also means keeping up with changes in tax regulations and accounting practices.
It's a good idea to save money for your tax bill throughout the year too, so you can reduce financial stress at tax time.
POP Business accounting for laywers
Ultimately, engaging an accountant for lawyers like POP Business may be your best bet for peace of mind that you're fully compliant with the latest rules.
Our experts can also collaborate with you to get you set up with accounting software for lawyers, such as Xero.   POP can also take care of day-to-day bookkeeping tasks and offer guidance on how you could improve your financial performance.
For affordable professional support that'll free up your time to spend with clients, contact POP today!